4 mm Partition Panel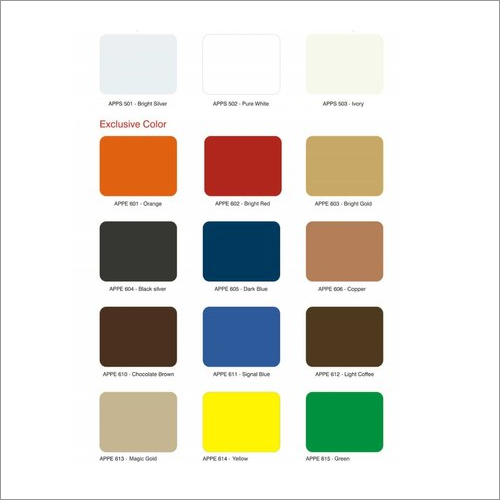 4 mm Partition Panel
Product Description
In order to make the construction cheaper as well as less painstaking, we are providing best grade 4mm partition panel. It is acclaimed widely for its soundproof nature and easy installation. Our offered product is best suitable for separating areas in offices, homes, restaurants and industries. It comes in a variety of appealing colors like red, blue, beige, white, green, mustard and so on. 4mm partition panel occupies less area for the construction and is capable of providing the privacy required for various works. Perfect choice for renovating walls, kitchens, doors, balconies, ceilings etc. It has accurate dimensions and light weight.
Frequently Asked Questions
1. What is an aluminium divider panel?
Ans - Sliding doors with a bottom guide track, suspended doors with an upper guide track (leaving the floor surface free), and hinged doors with an aluminium frame are all included in an aluminium profiled partition wall system. Doors with hinges and sliding doors are made specifically for this system.
2. What are the benefits of dividers made of aluminium?
Ans - Using aluminium dividers in the office is a great way to keep out obtrusive noise. Aluminum is a good sound-dampening material even if it is not as dense as wood or glass. As a result, these dividers will lessen noise disturbance for your staff members who are trying to work.
3. What function does an aluminium partition wall serve?
Ans - Commercial spaces are best suited for aluminium composite panels. They are not only inexpensive, but they also effortlessly fit the decor of the space and enhance the wall's aesthetic appeal. They can be used for a variety of purposes, including fake ceilings, wall decorations, and dividers.
4. What size aluminium partition is considered standard?
Ans - Partition for an office cabin made of aluminium, size range: 7 to 12 feet (height).